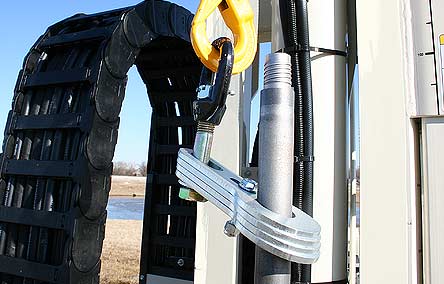 The Geoprobe® tools are as many references in the sector.  Perfectly designed for Geoprobe® machines, they mean quality and optimal performance. The Geoprobe® tools are fruits of intense research within the R&D department of Geoprobe Systems® and are heavily tested with the aim of optimizing their lifetime.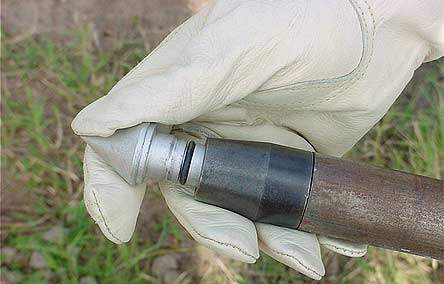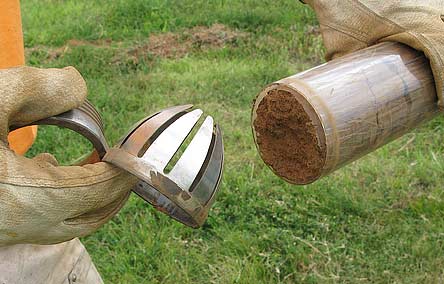 The new range of Sonic tooling has been under severe testing for a decade. The Geoprobe® tools are of superior quality and are developed to reach excellence. They are manufactured with ultra-high grade steel, heat-treated and in one piece.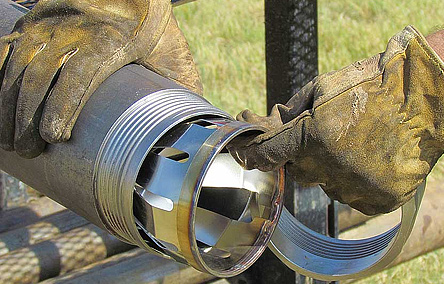 For more details about Geoprobe® tools please visit www.geoprobe.com and the Tooling option. For the range of Sonic tooling from Geoprobe® please visit directly http://geoprobe.com/sonic-tooling.
For a customized offer please contact Fabian De Weirdt by phone on +32 (0)67 44 25 41 or fabian.deweirdt@geoprobe.be.