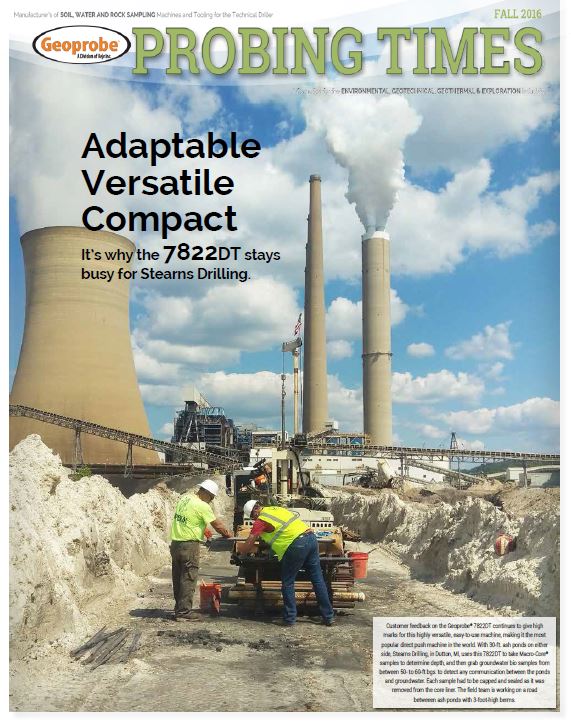 We are pleased to announce the release of the new Probing Times, we invite you to discover it by clicking on the image here against.
If you would like a hard copy, please send us an @mail with your details. 
You can also view previous editions of the Times Probing by clicking on http://geoprobe.com/probing-times.